·Stop fake SLB products
A Hong Kong company was found to fake our SLB brand for illegal sales in overseas markets. The SLB brand products it sells are of poor quality. This violation has seriously damaged the reputation of the SLB brand and caused economic losses to the customers concerned. To protect our SLB brand, we have registered our SLB brand in the bellow-mentioned regions and countries at the EU Customs, the United States Customs and the Mexican Customs. The above mentioned Customs and Excise Department will take legal action to stop the violation once the fake products are found. It is our sincere hope that our sole agents and users will participate in our advocacy actions in order to safeguard our common interests.
·Fake and Poor Quality SLB products.
Recently, we found out that a company in Hong Kong cheated by registering SLB brand in the United States and REG USA SLB brand in China to fake SLB brand. We own in the United States and China. Its fake SLB brand products are of very poor quality. Sanlian Machinery Co., Ltd. registered the SLB trademark for Bearing Units and Bearings in China as early as 1997. The registration certificate if as follows.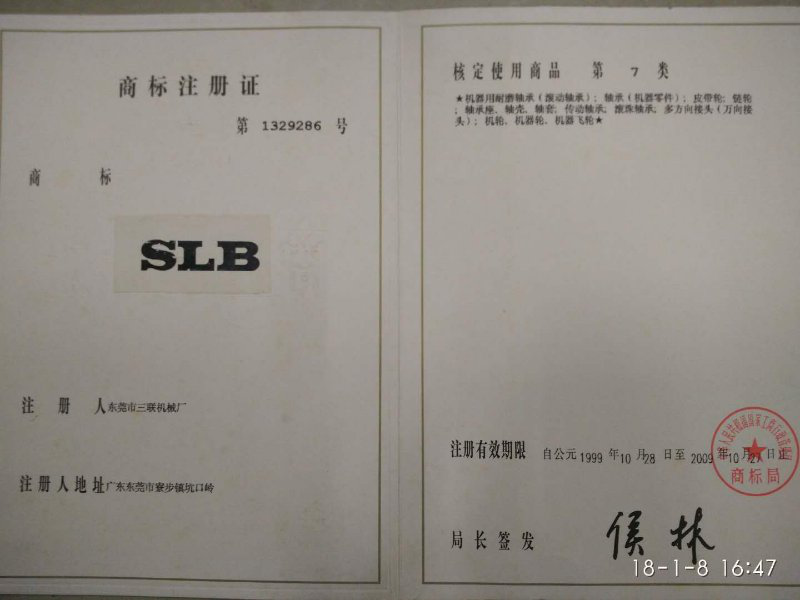 Our branch in United States has also registered the SLB trademark in the United States, the registration certificate is as follows.
We have never authorized any company to use SLB brand or similar brand. For the illegal use of our SLB brand by the above Hong Kong company, our lawyer is gathering evidence and will launch legal procedures to crack down on this illegal act. At the same time, we found that fake SLB products are of poor quality, for this we remind everybody lest be deceived suffer loss. If you find fake and poor quality SLB products, please contact us ( info@slbbearingunits.com, and we will give a reward in addition to our sincere thanks)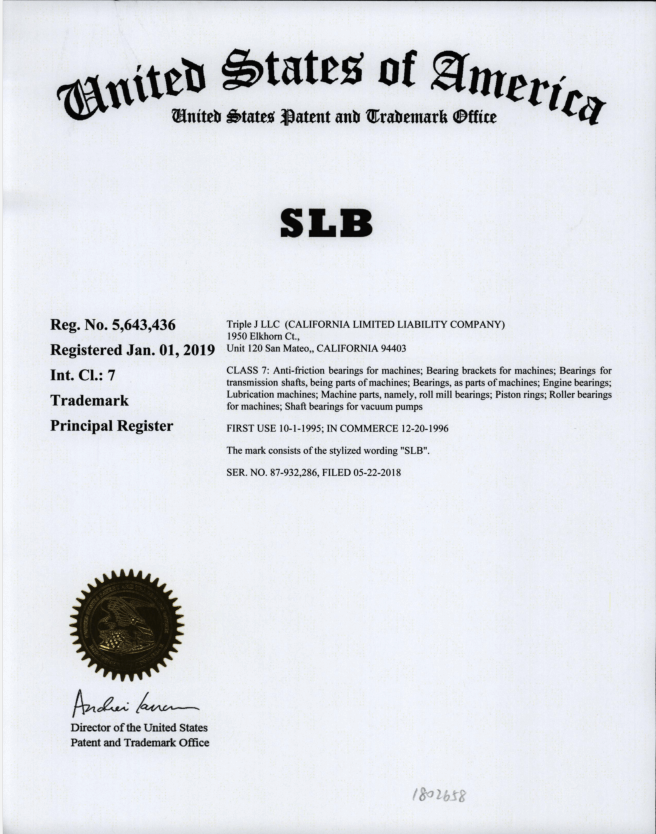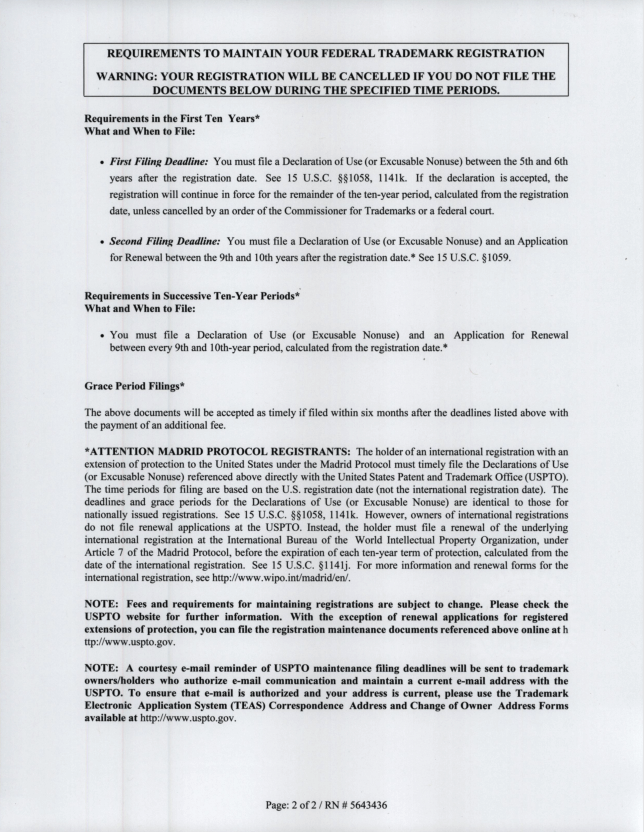 ·Stop working with SLB Bearings and Mounted Units Ltd in Hong Kong.
Due to the long delay in the payment by SLB Bearings and Mounted Units Ltd in Hong Kong, our cooperation with company has been seriously affected. Therefore, we stopped working with the company in April 2018, and stopped selling SLB Bearing Units and Bearings produced by us to the company. At the same time, it is not allowed to use the SLB brand for any business activities.